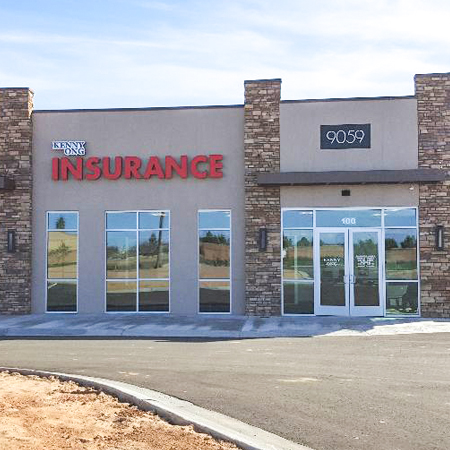 Kenny Ong Financial Services
We are an independent insurance agency located in Phoenix, AZ, with a goal to assist you in all your insurance needs. Our job is to help you manage and plan for potential risks. As a professional company we will assess your current coverage and provide you with a variety of insurance products to choose from.
SERVICE
Service is the most important value we offer you!
We work hard to build a relationship based on trust with our customers. Our goal is to make you feel both comfortable and confident in our abilities by acting as your consultant. We are a company that values our customers and is dedicated to working with companies that offer the best coverage at the best price.